Step 1: Think of an image you would like to use for this assignment.
Step 2: Google said image as a silhouette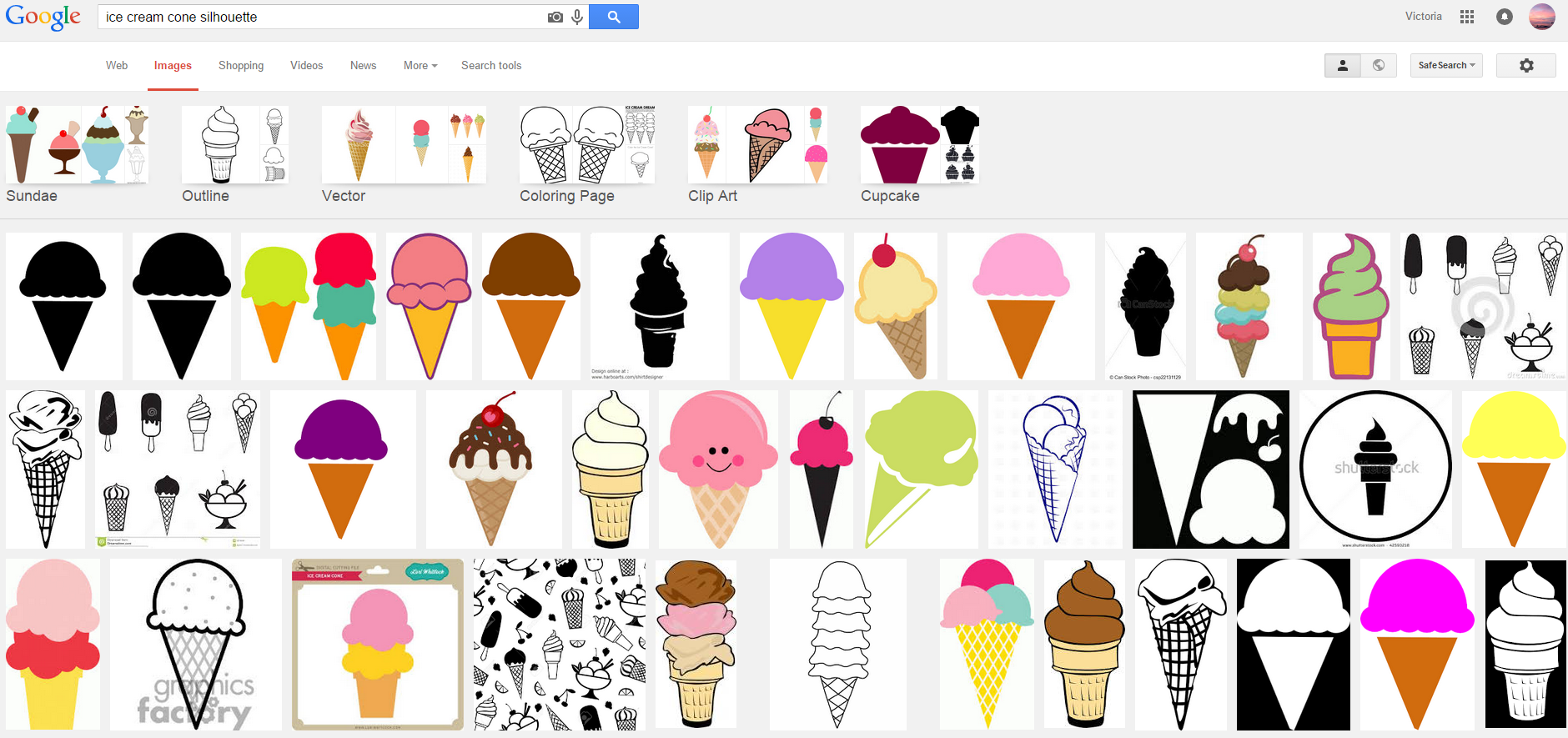 Step 3: Click on the picture you want
Step 4: Save it to your computer and pasted it into Paint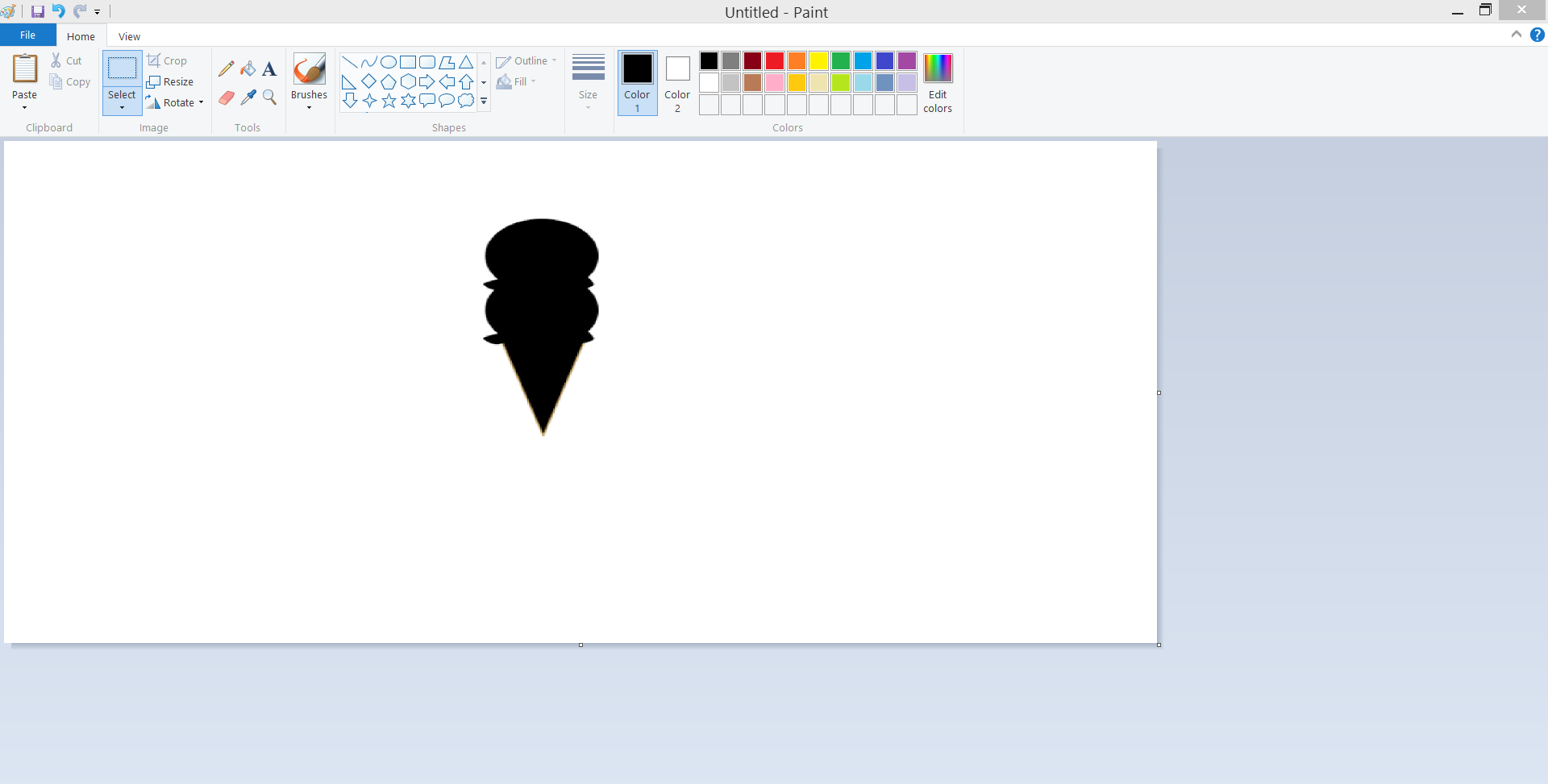 Step 5: Create lines through the picture by clicking the Line button under Shapes and dragging the mouse through the picture; making sure that the line is straight.  To make the line white, right-click on the line and a pop up will appear.  Select the Invert Color option and the line will automatically become white.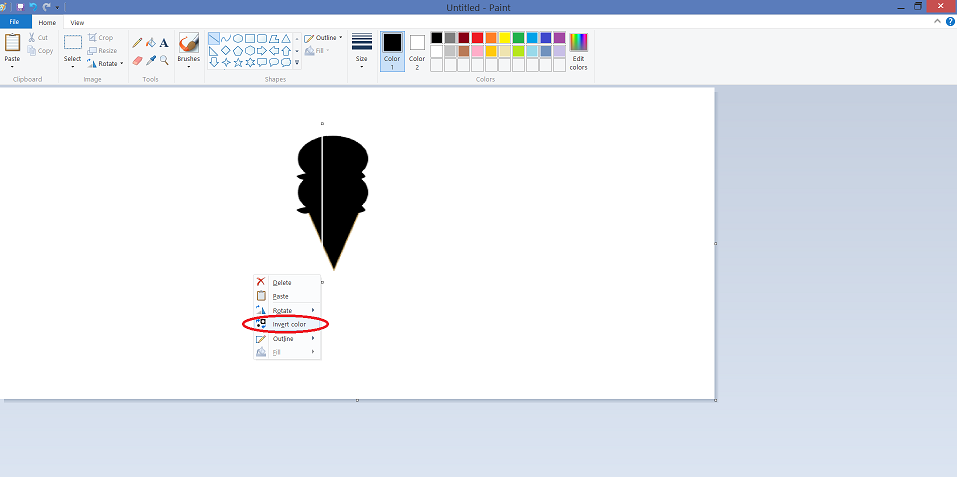 Step 6: Continue doing that until you create the illusion of barcodes
Step 7: Go back to Google and search for barcodes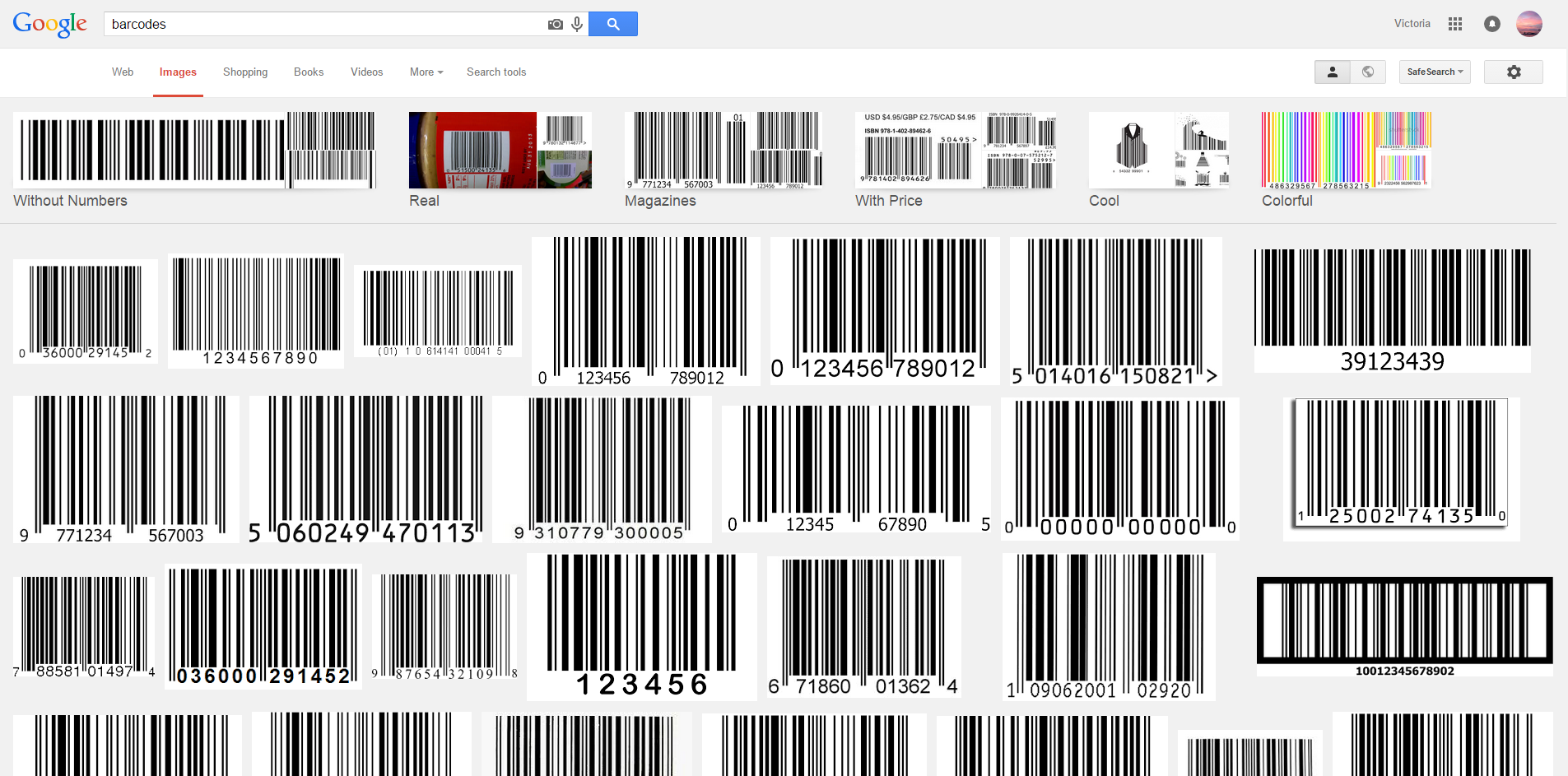 Step 8: Choose a barcode that you think best suits your image
Step 9: Paste the barcode image into Paint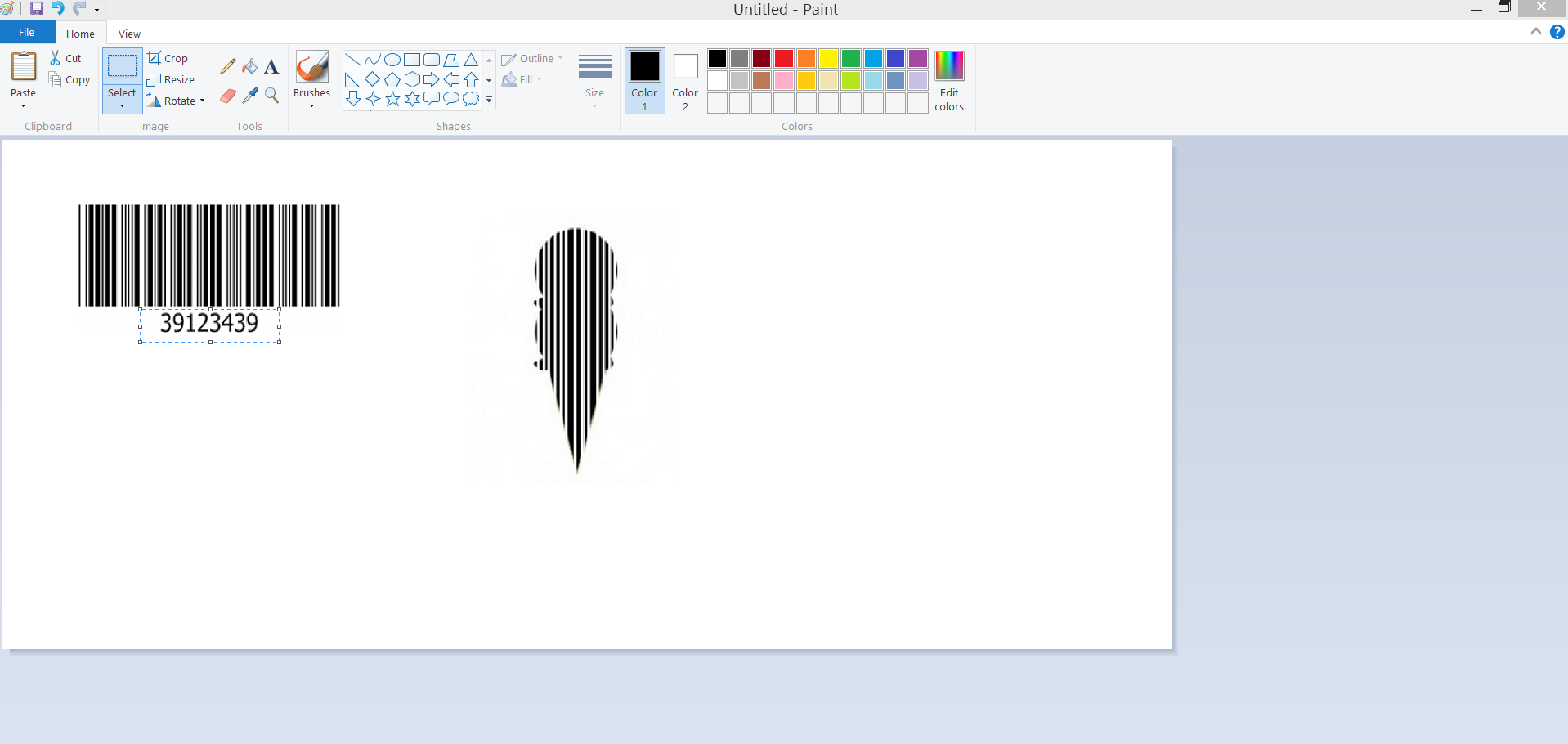 Step 10: Using the Select button, crop out the numbers by highlighting them.  You will then be able to move the numbers under your image.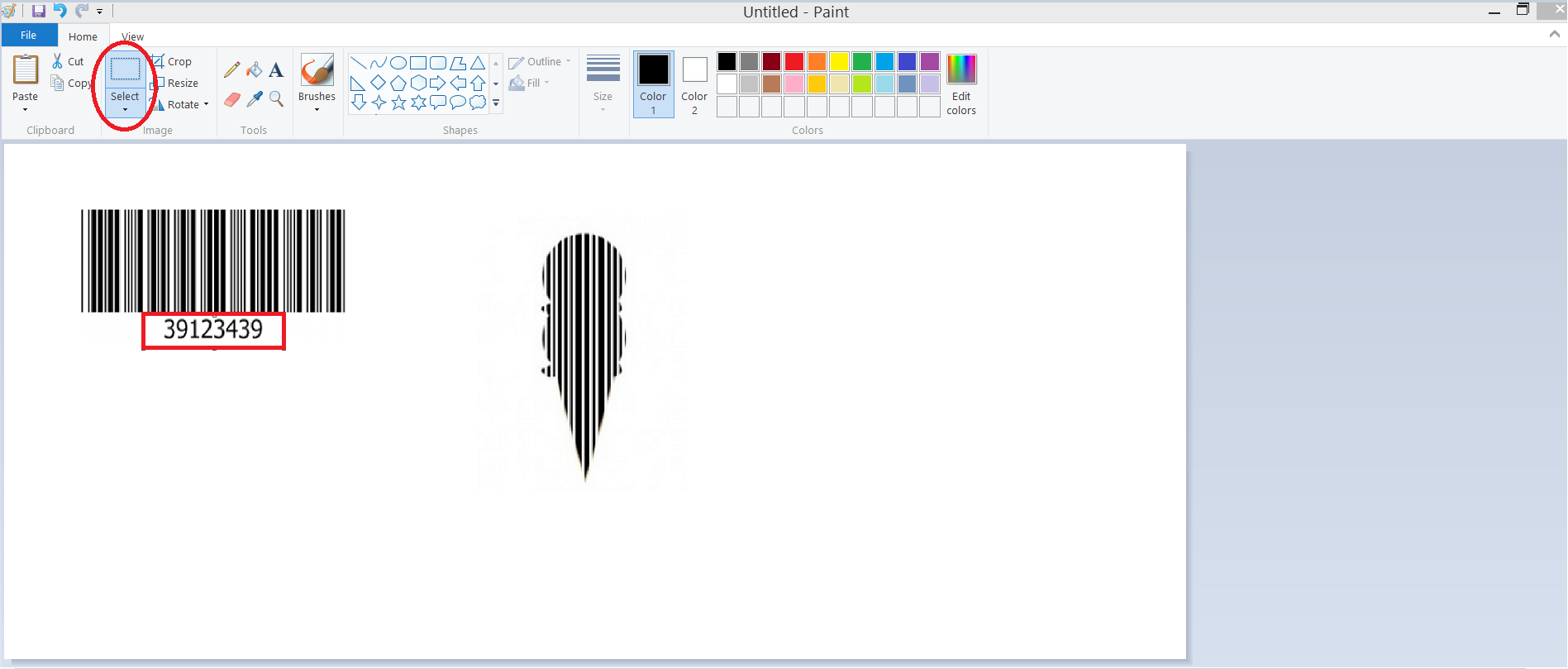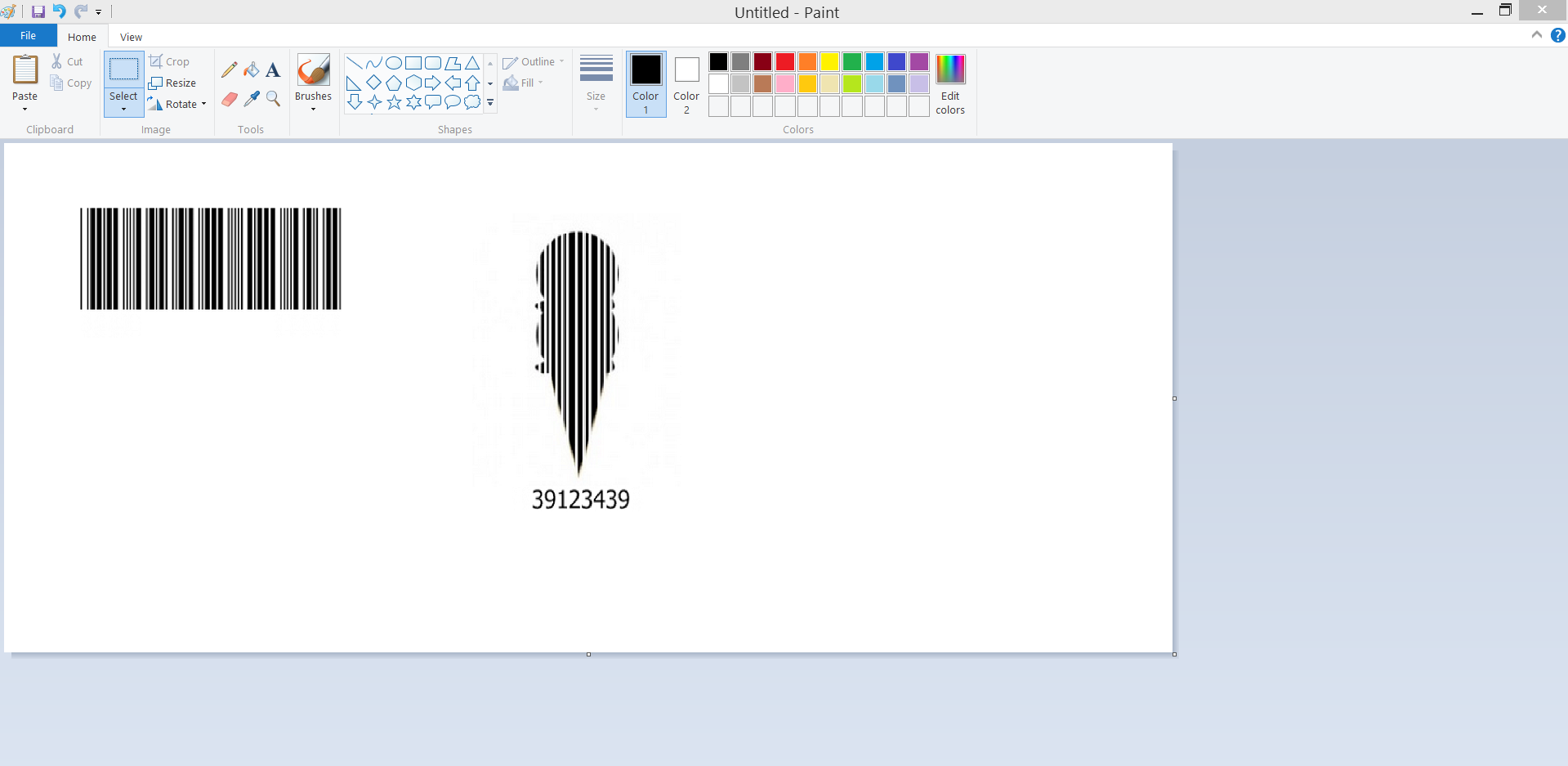 Step 11: Delete the barcode you retrieved from Google by using the Select button and highlighting it.  Then press delete.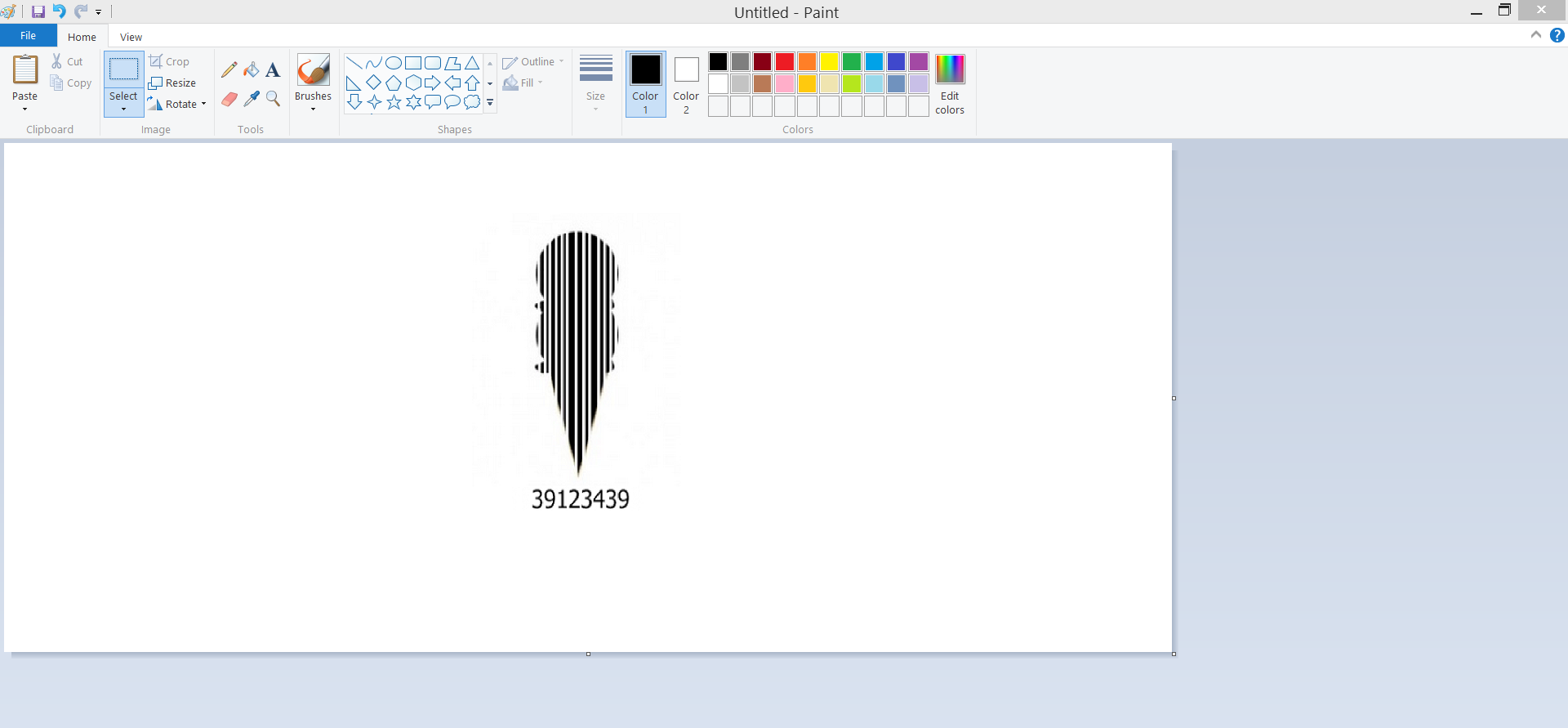 Step 12: Use the Select button to move your image to the top left corner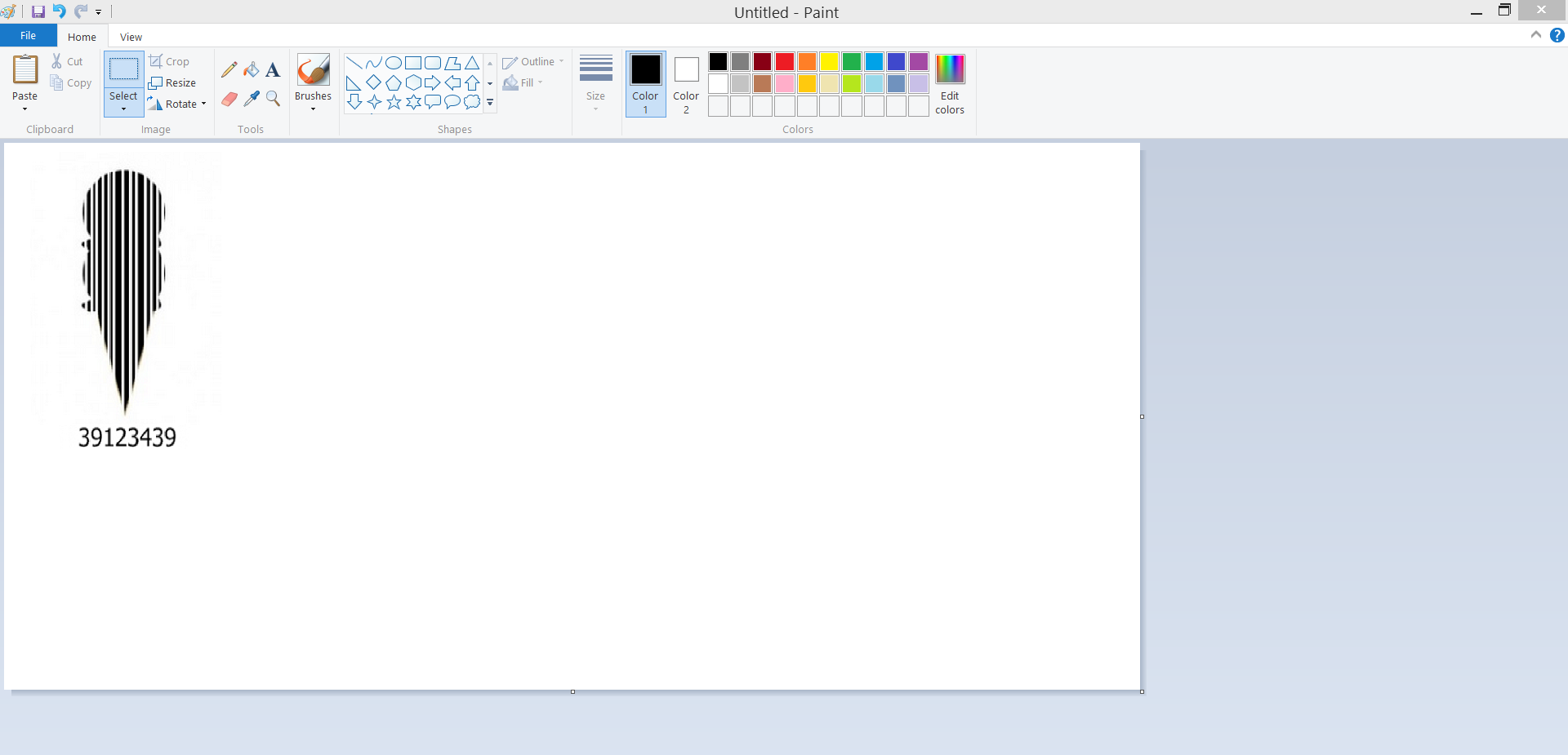 Step 13: Click and drag on the bottom right corner of the white "page" to reduce the amount of white in your picture.  Save your image to your computer.
Voila!